Cruise to Florida & Bahamas
Day 1: Depart NYC
This was our first cruise together, we toured the main areas of the ship while we waited for out stateroom to be prepared.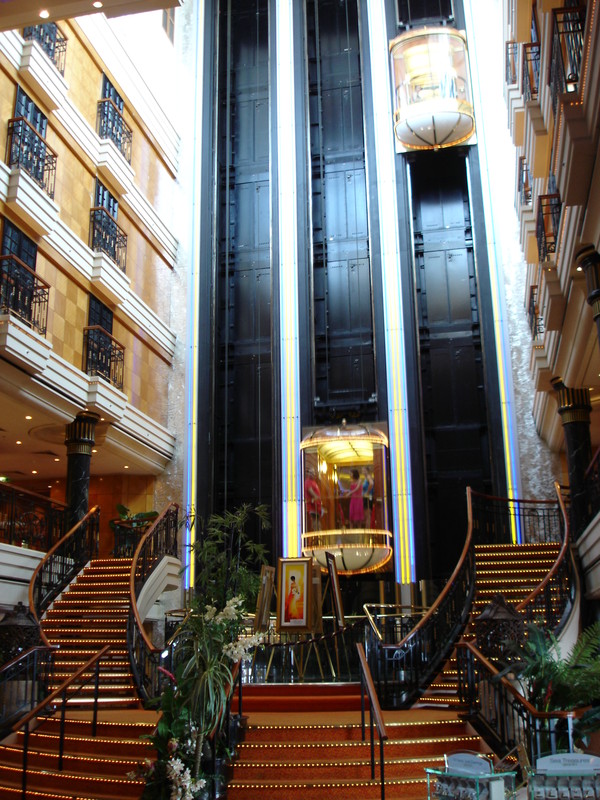 We soon ranged far and not too wide as we got to devloping our sea legs by exploring all the corridors we could find!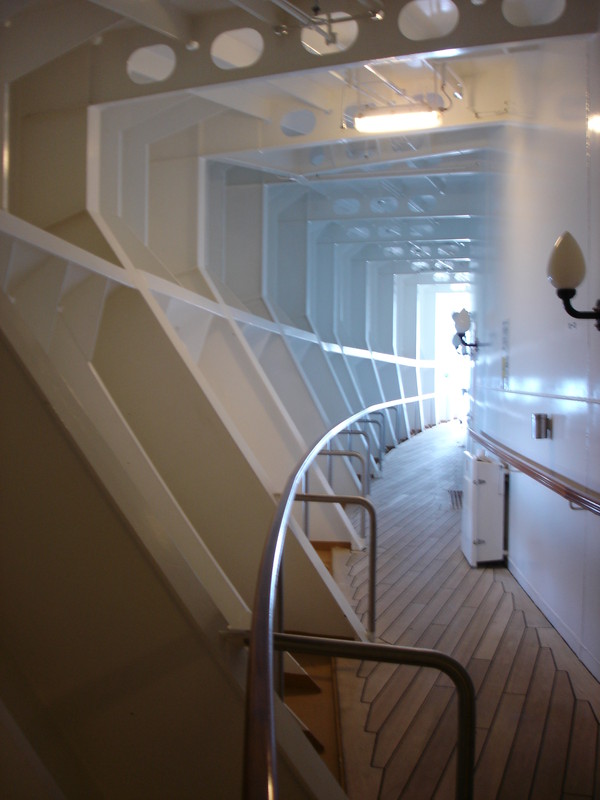 Day 2: At Sea
We had decided to splurge and made ample use of our private balcony during the cruise to relax. (Relaxing part shown.)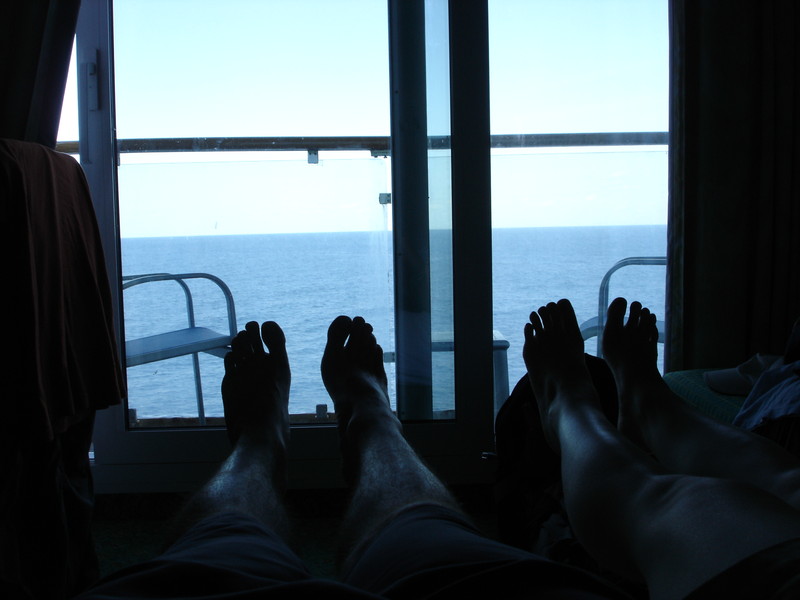 Here are some pics of the beautiful sea and sky...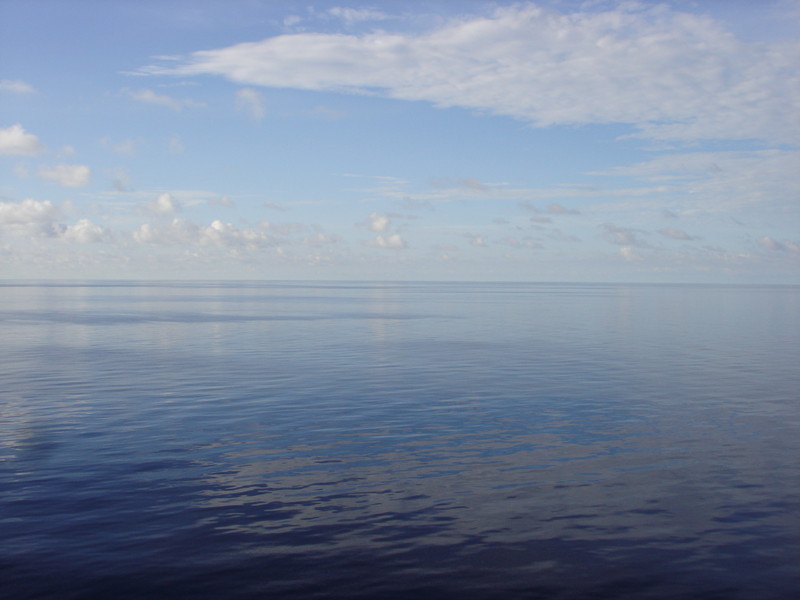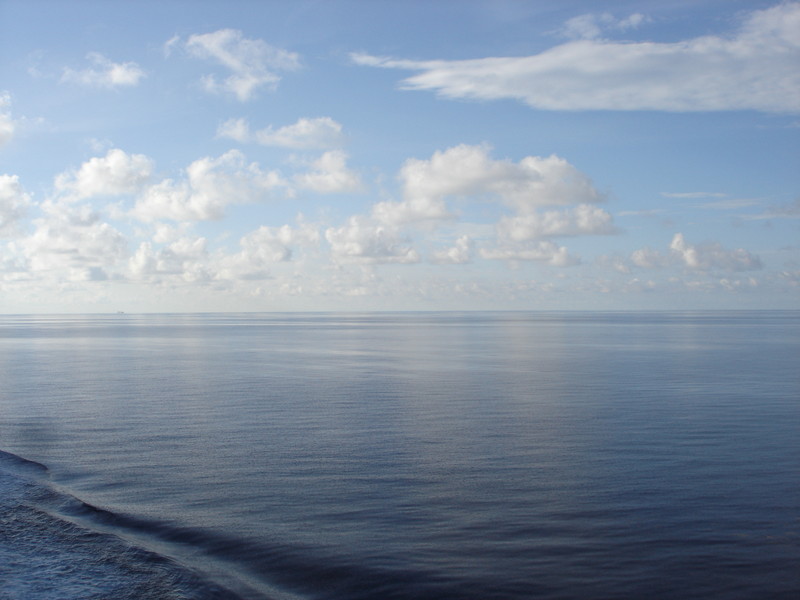 And the amazing sunsets (I slept thru the sunrises...)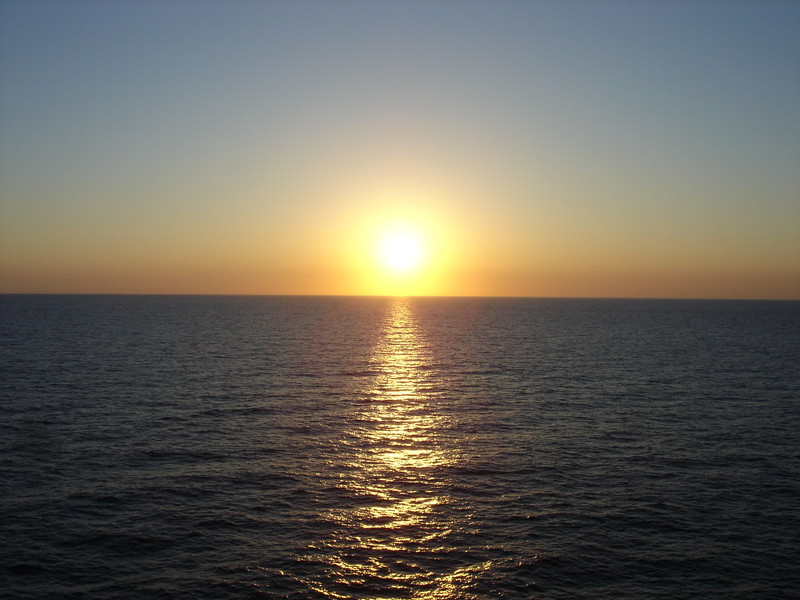 Day 3: Port Canaveral, Florida
Our first stop was in Florida, where we decided to lounge about on the ship. Here is a pic of the port, where we saw porpoises and stingrays!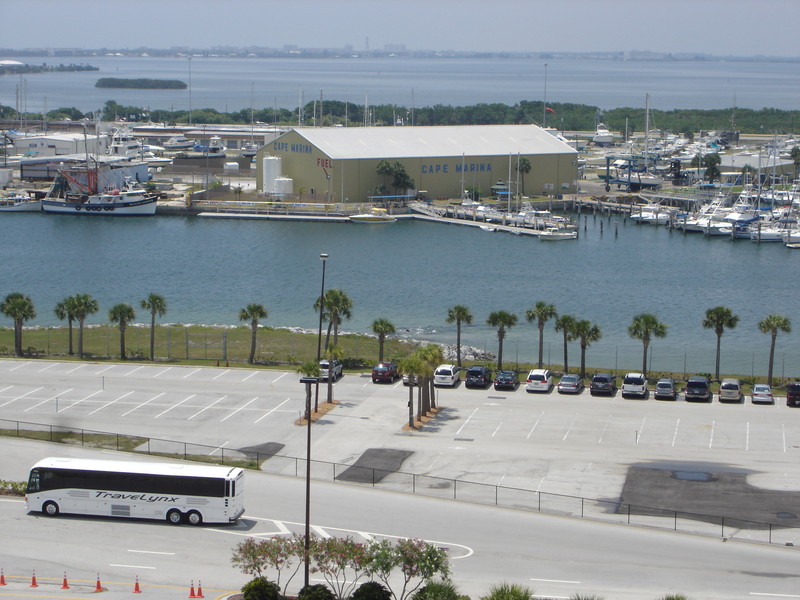 Day 4: Nassau, Bahamas
We took a taxi to explore Fort Charlotte. Our driver told us gas was $6.13 a gallon that day!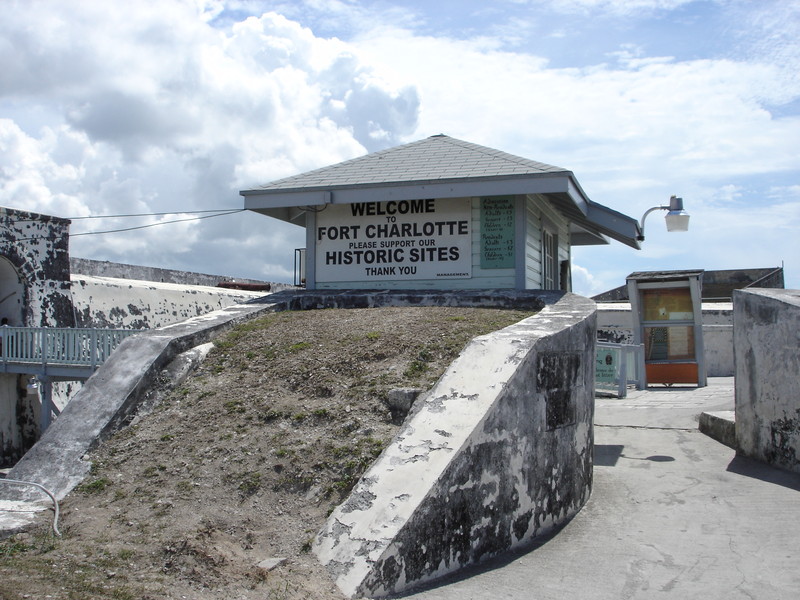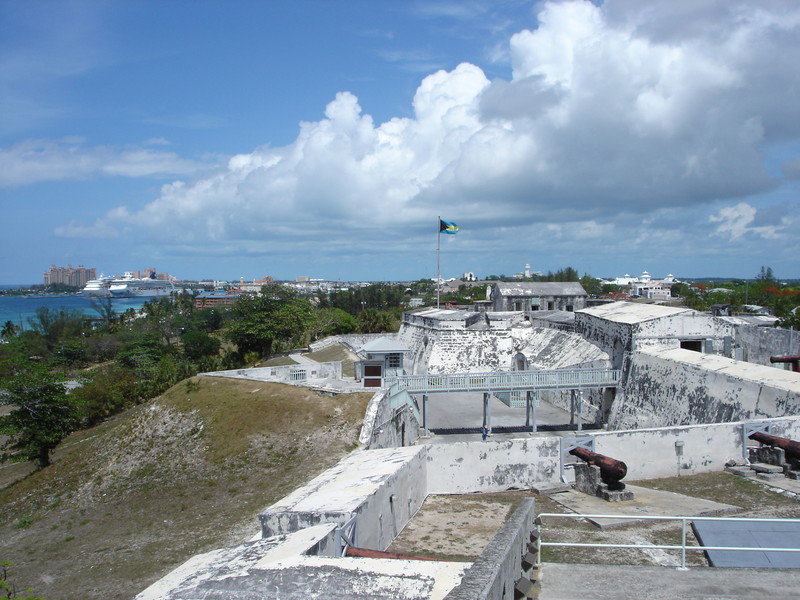 Two nuts... just like us!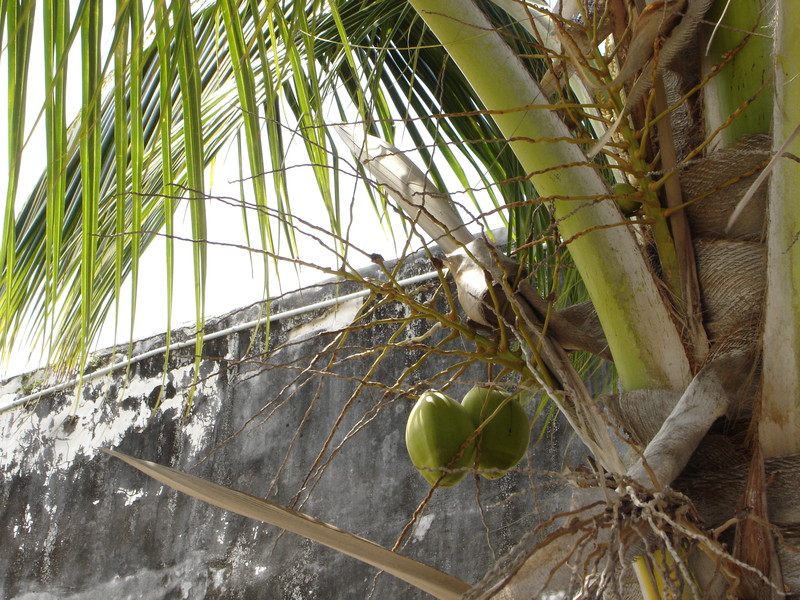 Justin convinced me to walk back to the ship, so we took the scenic route along the beach...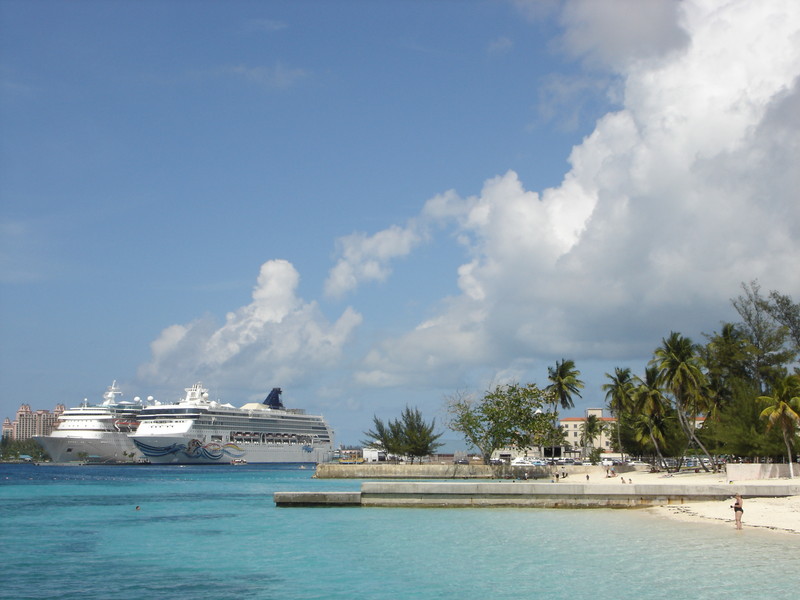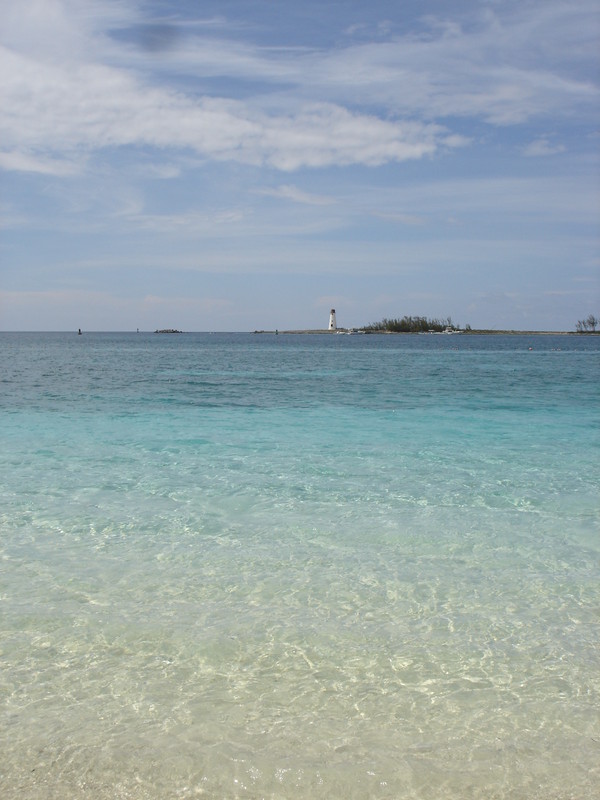 Day 5: Grand Bahama Island, Bahamas
Sobotka!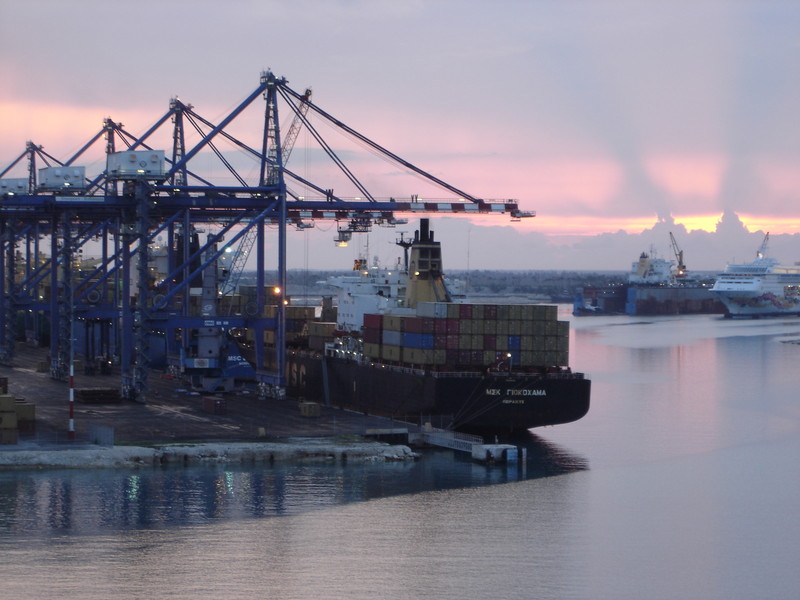 An engineer at heart, Justin was very interested in the inner workings of the ship... we stayed onboard to watch the crew practice safety drills.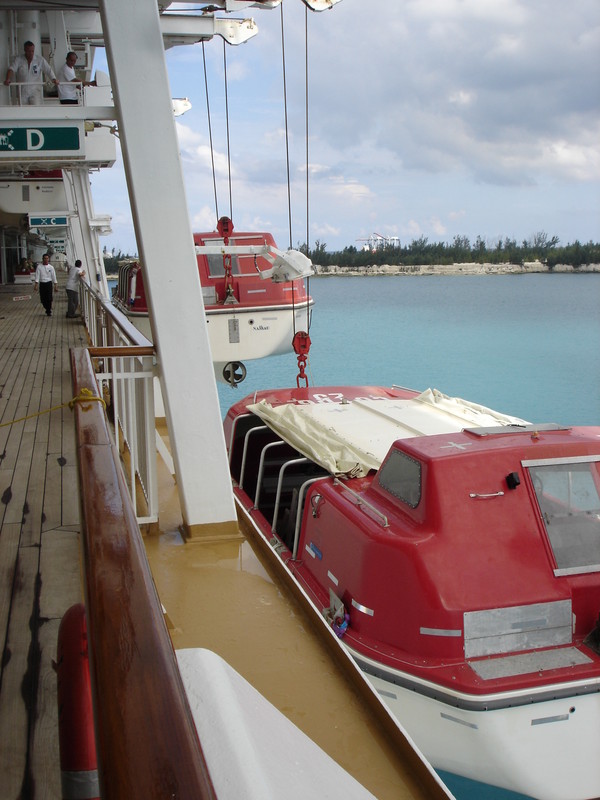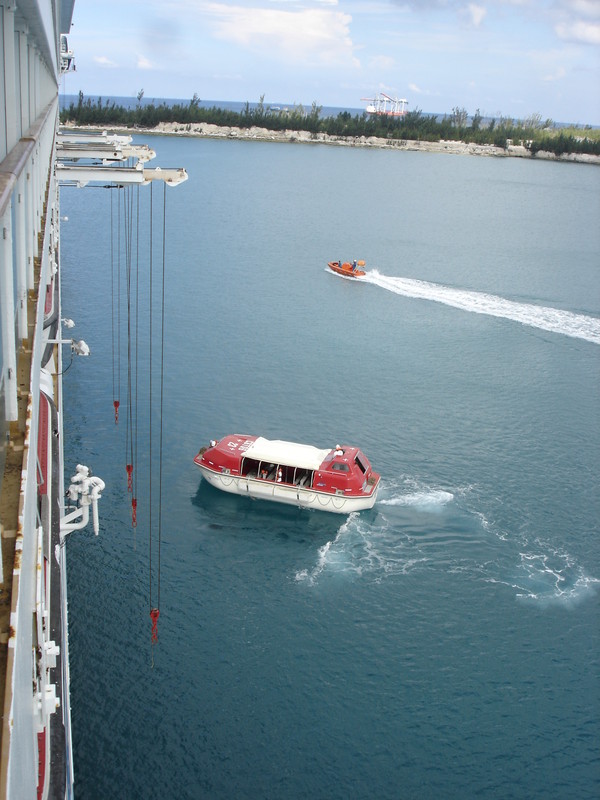 Day 6: At Sea
We really enjoyed the food options on the cruise, and we sat at the stern windows in the main dining room for breakfast--and dinner with our wonderful waitress Dorothy.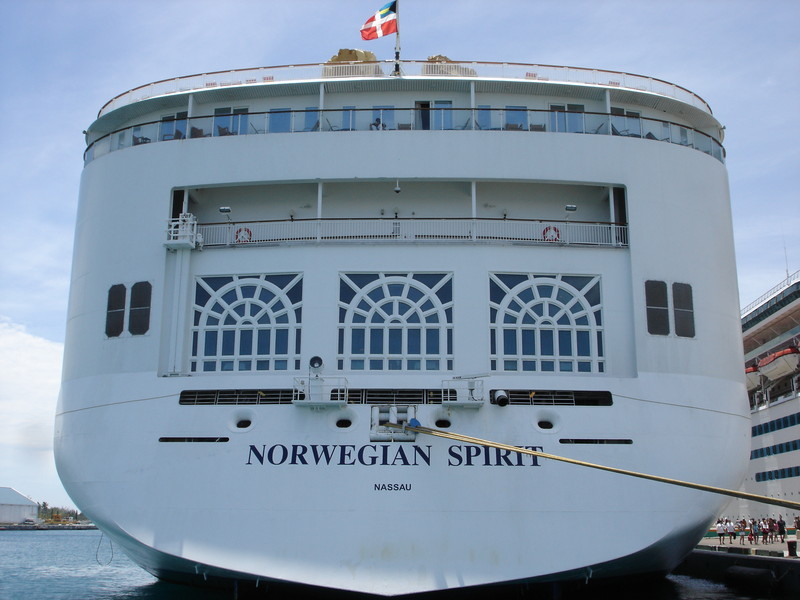 Towards the end of the cruise, the chefs hosted a "chocoholic midnight buffet"...it was yummy!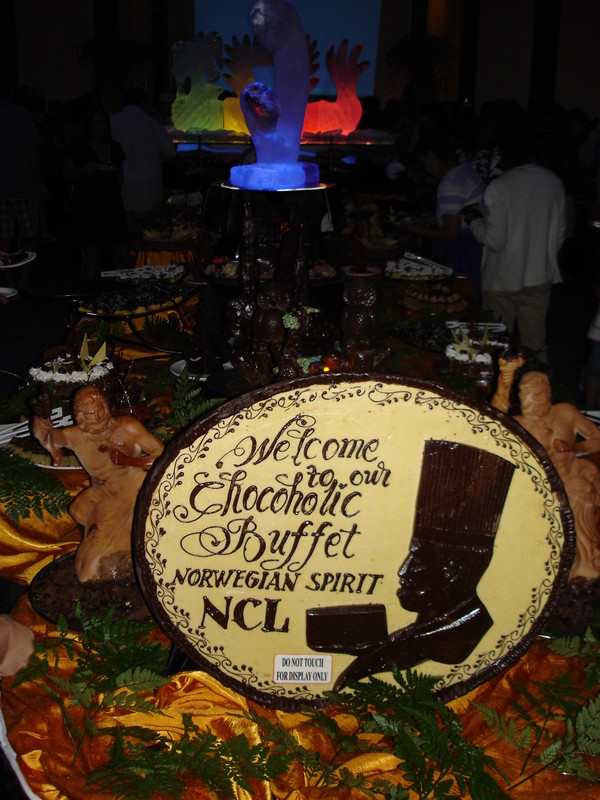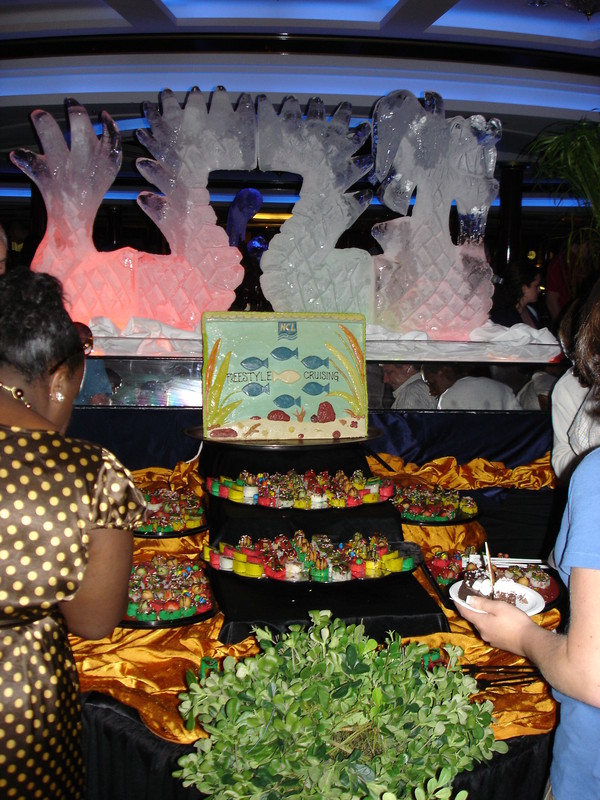 Day 7: Return to NYC
We sailed back home to my favorite city!